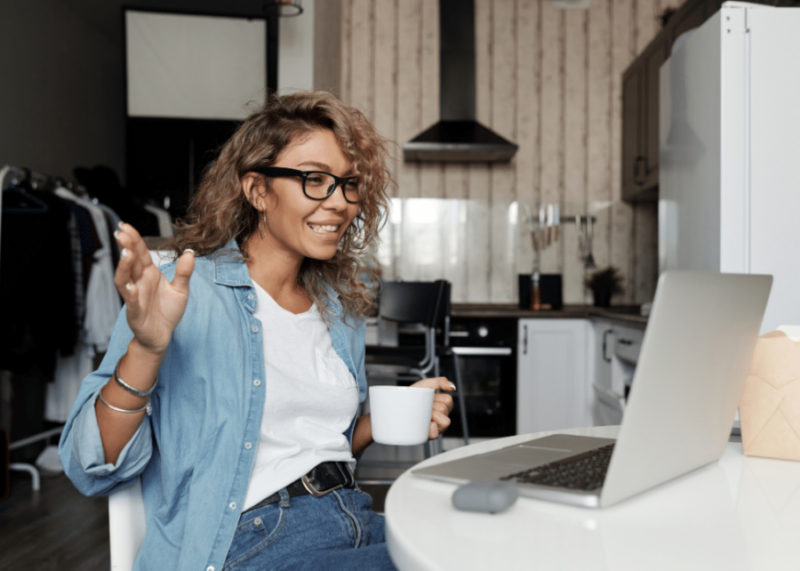 Since Covid unexpectedly entered our lives, Telehealth has been rapidly expanding, and the demand to acquire talent in today's competitive healthcare job market is vital to your organization's success.
At AlediumHR, we realize these essential business needs and partner with you to identify top-tier candidates that provide that key advantage over your competition. 
We have 200,000+ active healthcare professionals in our database, and we can place any hard-to-fill position. 
"There are 1000's of recruiting firms, but AlediumHR's track record, industry expertise, strong client partnerships, and proprietary technology make us the leader in telehealth talent acquisition". 
AlediumHR is the premier provider of customized talent acquisition strategies centered on Telehealth, Health Tech, Healthcare Support, and Biomedical positions.
We are the most experienced telehealth recruiting company that provides targeted hiring solutions guaranteed to attract the correct-matched candidates. We call it Intelligent Recruiting!
Healthcare jobs are projected to double over the next decade. AlediumHR is focused on these roles and has over ten years of experience working with global clients in digital and virtual care.
OUR MISSION IS SIMPLE; "PROVIDING OUR CLIENTS WITH THE BEST AVAILABLE HEALTHCARE TALENT. "

In 2018, we relocated our corporate office to Tampa, Florida from Atlanta. The Tampa Bay region is one of the country's fastest-growing telehealth and healthcare employment markets.
The region was recently identified as a top 20 job market for healthcare and technology opportunities encompassing Tampa, Orlando, St; Petersburg, Clearwater, Sarasota/Bradenton, and Ft. Myers.
With eight offices in major cities nationwide, AlediumHR is positioned and aligned with the corporate resources to provide the support our clients have come to expect.
Locations also in Nashville, Dallas, Boston, Phoenix, Seattle, Denver & Minneapolis