Why AlediumHR
---
AlediumHR is the premier provider of customized talent acquisition strategies centered on Telehealth, Health Tech, and Healthcare Support positions. We are the most experienced telehealth company in the recruiting industry providing targeted hiring strategies that are fully guaranteed to attract the correct-match candidate in a very competitive job market.
Telehealth and healthcare jobs are projected to double over the next decade. AlediumHR is focused on these roles and has over 10 years of experience working with global clients to secure qualified professionals in the digital and virtual care world that is transforming the industry.
OUR MISSION IS SIMPLE; PROVIDING OUR CLIENTS WITH THE BEST HEALTHCARE TALENT.
---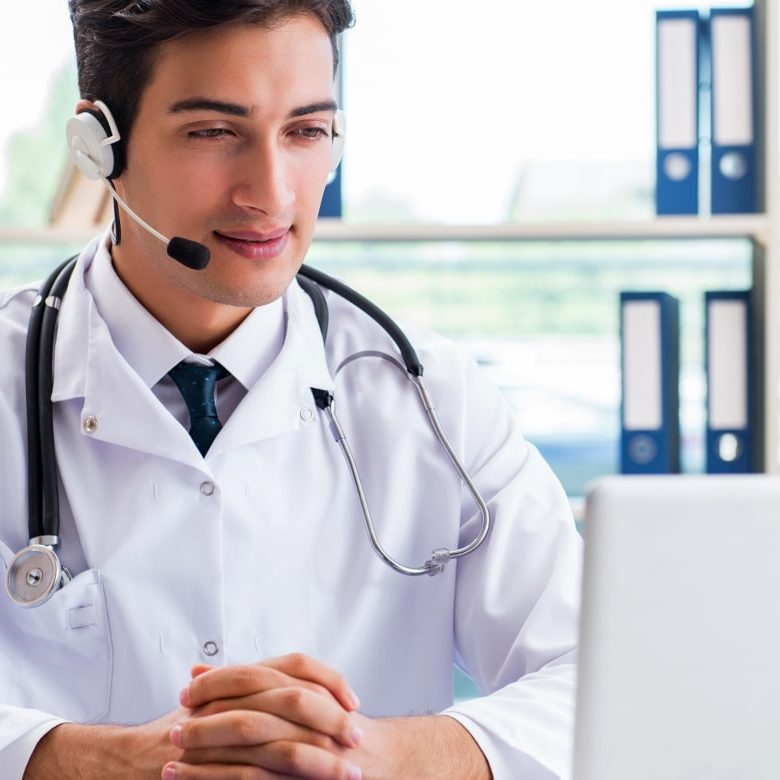 AlediumHR - Results Driven
Our talent acquisition strategies are centered on providing our clients with a true partnership that has resulted in 95% client retention for the past 10 years.
Telehealth is rapidly expanding and the demand to acquire talent in today's competitive job market is vital to your organization's success; espcially considering high attrition rates.
At AlediumHR, we realize these essential business needs and partner with you to identify top-tier candidates that provide that key advantage over your competition. We have over 100,000 active candidates in our database.

"There are 1000's of recruiting firms, but AlediumHR's track record, industry expertise, and strong client partnerships, make us the leader in telehealth talent acquisition".
There is a clear market need for a high-quality, talent acquisition approach to the telehealth market, especially post-Covid, that is delivered by experiencedand knowledgeable industry experts.
In 2013, we began our journey as AlediumHR. Telehealth was an opportunity we envisioned for the company back then in a very fast-growing but relatively unknown part of healthcare.
Since Covid, we have seen an explosiion in digital health and virtual care. AlediumHR is the unquestioned leader in the industry.
As AlediumHR grew and our client partners gained further trust in our solutions, we expanded into healthcare technology and healthcare support and have continued to provide the recruiting expertise that separates us in the healthcare industry .
For almost a decade, we have partnered with hospitals, healthcare organizations, and industry providers to bring value, experience, and unique perspectives that drive client success. No other reruiting firm can match our depth of experience and access to healthcare professionals.
Tampa - Corporate Office
In 2018, we relocated our corporate office to Tampa, Florida. The Tampa Bay region is one of the country's fastest-growing telehealth and healthcare employment markets.
The region was recently identified as a top 20 job market for healthcare and technology opportunities encompassing Tampa, Orlando, St; Petersburg, Clearwater, and Sarasota/Bradenton, and Ft. Myers.
With eight offices in major cities nationwide, AlediumHR is positioned and aligned with the corporate resources to provide the support our clients have come to expect.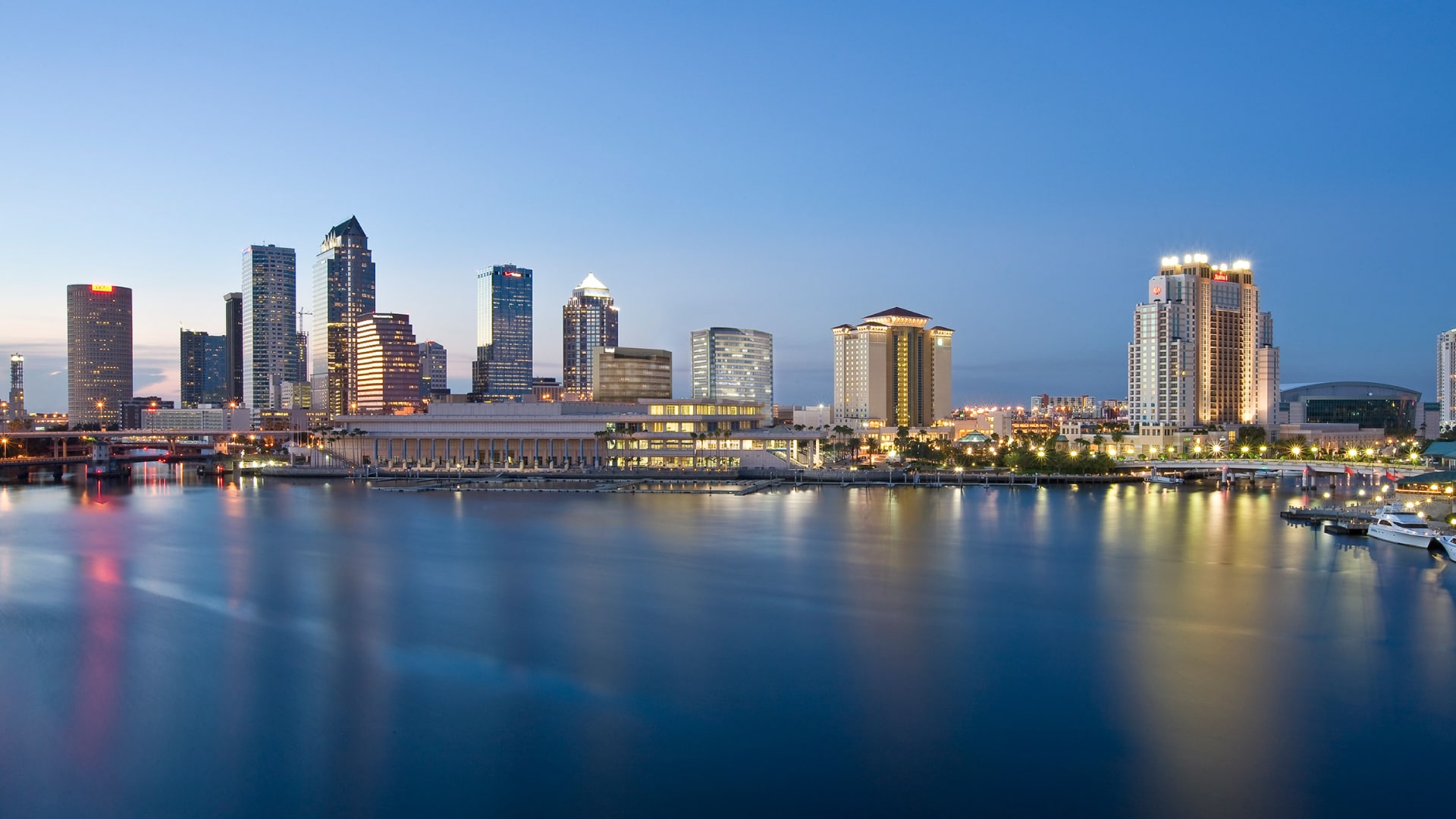 Kimberley O'Brien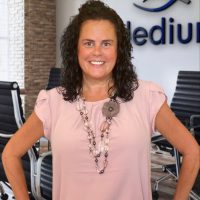 Co-founder & CEO
---
Mike Maffei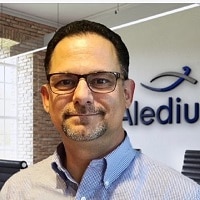 Co-founder & President
---
Brandon Maffei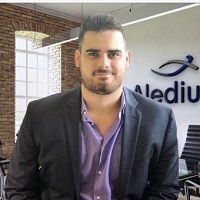 VP, Client Services
---
Jim Mango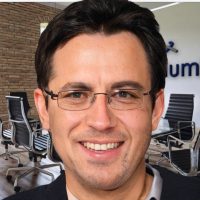 Angela Moore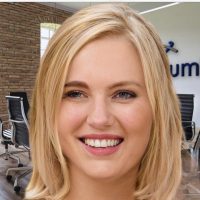 VP, Recruiting
---
---
Remote Recruiters Nationwide
---