The demand for healthcare talent is skyrocketing. Are you prepared?
The healthcare industry is faced with a major shortage of talent. The COVID-19 pandemic has accelerated the growth of telehealth, and the demand for qualified clinical and non-clinical professionals is now higher than ever. If you're looking to hire top-tier talent, you need to partner with a recruiting firm that has the healthcare experience, expertise, and technology to find the best candidates for your needs.
AlediumHR is the unquestioned leader in telehealth talent acquisition. 
Since 2013, we have had a proven track record of success in telehealth assisting our clients in securing the right candidates, quickly and efficiently. In 2020 we released our proprietary AI talent acquisition platform that improves the candidate-job match rate, reduces time-to-hire, and provides an ROI for your labor spend. 
Here's what we can do for you:
Identify and vet top-tier candidates from our database of over 500,000+ active healthcare professionals.

Auto-Job-Match candidates to your open positions based on their skills, experience, and interests.

Provide you with a 12-month placement guarantee on most direct hires.
       If you're serious about finding the best healthcare professionals for your organization, contact AlediumHR today.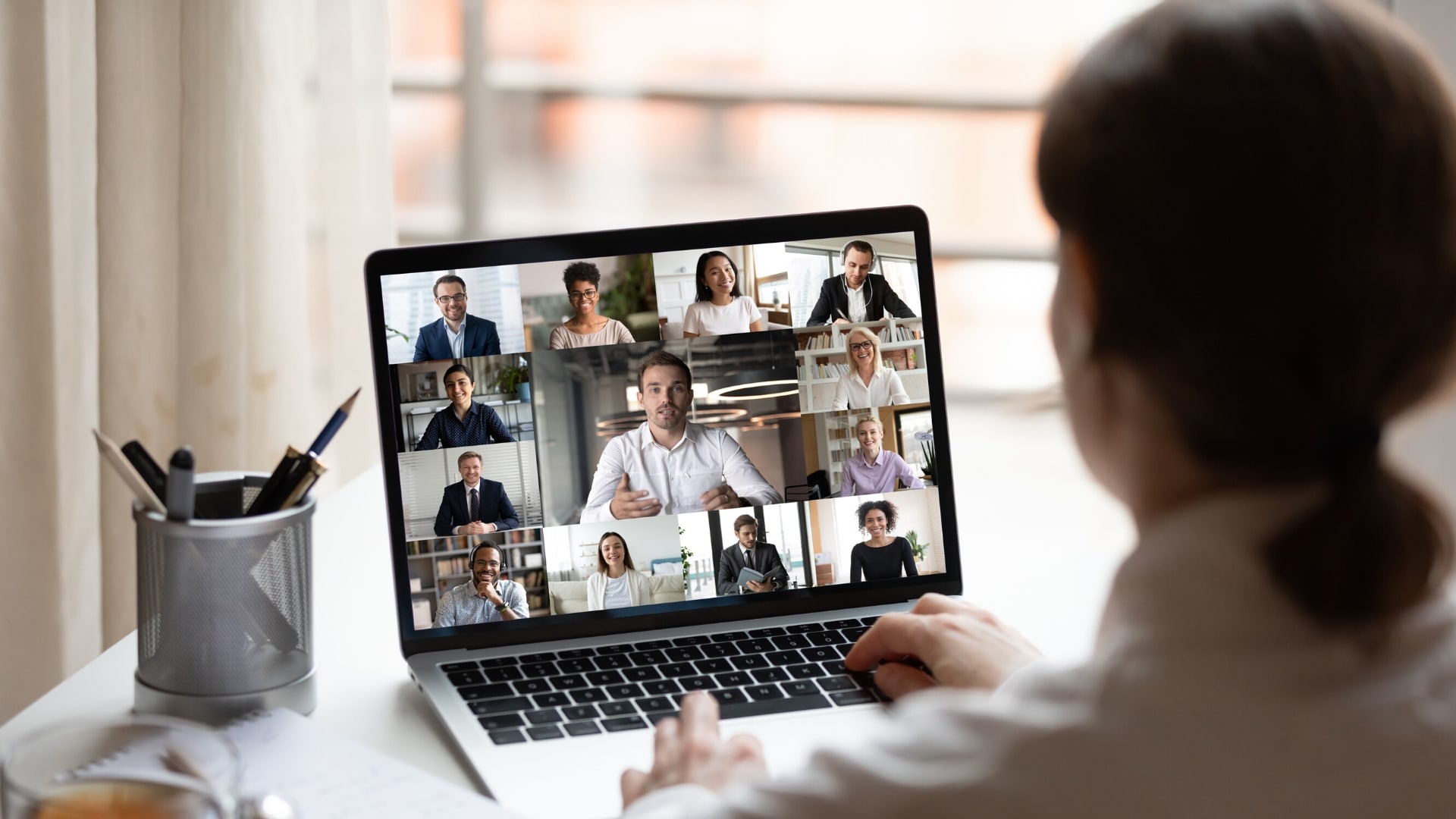 In 2018, we relocated our corporate office to Tampa, Florida. The Tampa Bay region is one of the country's fastest-growing telehealth and healthcare employment markets.
The region was recently identified as a top 20 job market for healthcare and technology opportunities encompassing Tampa, Orlando, St; Petersburg, Clearwater, Sarasota/Bradenton, and Ft. Myers.
With eight remote offices in major cities nationwide, AlediumHR is positioned and aligned with the corporate resources to provide the support our clients have come to expect. 
Remote locations also in Nashville, Dallas, Boston, Phoenix, Seattle, Denver & Minneapolis