Telehealth,
Healthcare IT, &
Healthcare Support
---
Recruiting Solutions
Providing Hospitals, Healthcare, and Industry Providers with Talent
that Differentiates
Healthcare Recruiting Partners
"Ensuring Right Candidate - Right Organizational Fit"
Maximizing Recruiting And Hiring
---
AlediumHR is a full-service direct hire recruiting firm specializing in the sourcing, screening, and selection of qualified professionals for Telehealth, Healthcare IT, and Healthcare Support roles. Since 2013, we are the largest telehealth recruiting firm in North America.
We work with hospitals, healthcare, and industry providers securing experienced professionals; providing that unique match between qualified candidates and our employer partners.
With our nationwide presence and our demonstrated hiring results, AlediumHR works with you whether your needs are for a specific or multiple roles throughout your organization. We have the industry expertise to support your hiring process and specific position requirements.
Specializing In Telehealth Since 2013
---
One of the most significant challenges facing healthcare providers is the need to identify and quickly deploy talent. AlediumHR is committed to working with you to better understand and create the most effective "Hiring Strategy and Candidate Experience."
AlediumHR represents a variety of healthcare organizations, from local to Fortune 500, who choose us for our consultative and collaborative approach to recruiting. Our niche is on those hard to fill positions in the telehealth, healthcare IT, and healthcare support sectors.
Our industry-experienced recruiters, combined with our nationwide network of active and passive job seekers, allows us to quickly match candidates with available opportunities. Candidates trust AlediumHR because they know that we only partner with organizations that offer opportunities that will attract the most qualified professionals for their open positions.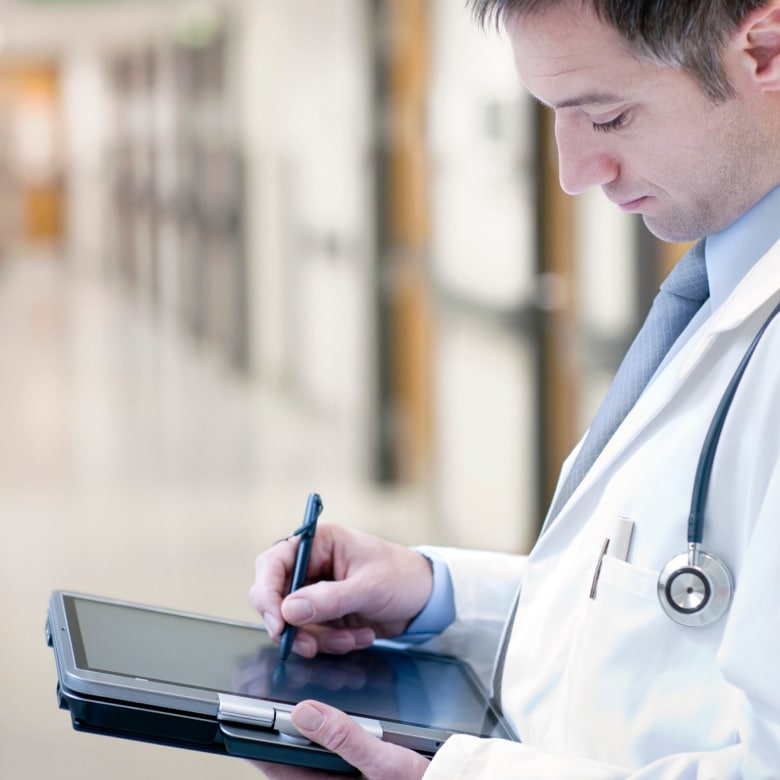 ---
Our Guarantee
---
At AlediumHR we are results-driven, maintaining a commitment to our clients and the candidate hiring experience. We are dedicated to developing a customized and strategic recruiting solution. We will assist you in balancing your needs with a strategy that will significantly improve your overall recruiting and hiring practices.
*We offer a full 1-year replacement guarantee on all direct hire placements. Our direct hire fees are fixed rates and not a percentage of salary. Offering our clients the most competitive fee structure in the industry.
Our specialty is assisting our client partners in reaching their targeted staffing goals; while improving overall recruiting ROI through speed of hire and reduced cost-per-hire. We quickly identify and screen qualified candidates to get them actively engaged with you.
*Subject to certain conditions.