Since 2013, AlediumHR has been the industry's premier telehealth talent acquisition firm serving clients throughout the United States and Canada.
Our experience makes us unique and best prepared to understand industry nuances, especially since COVID has made telehealth an integral part of healthcare now and into the future.
In 2020, we released our Talentlytical ® AI Talent Acquisition Platform, proprietary AI technology that improves candidate job match and time-to-hire while lowering overall recruiting costs.
We work with hospitals, providers, various industries, and start-ups, providing "healthcare talent that differentiates."
Nursing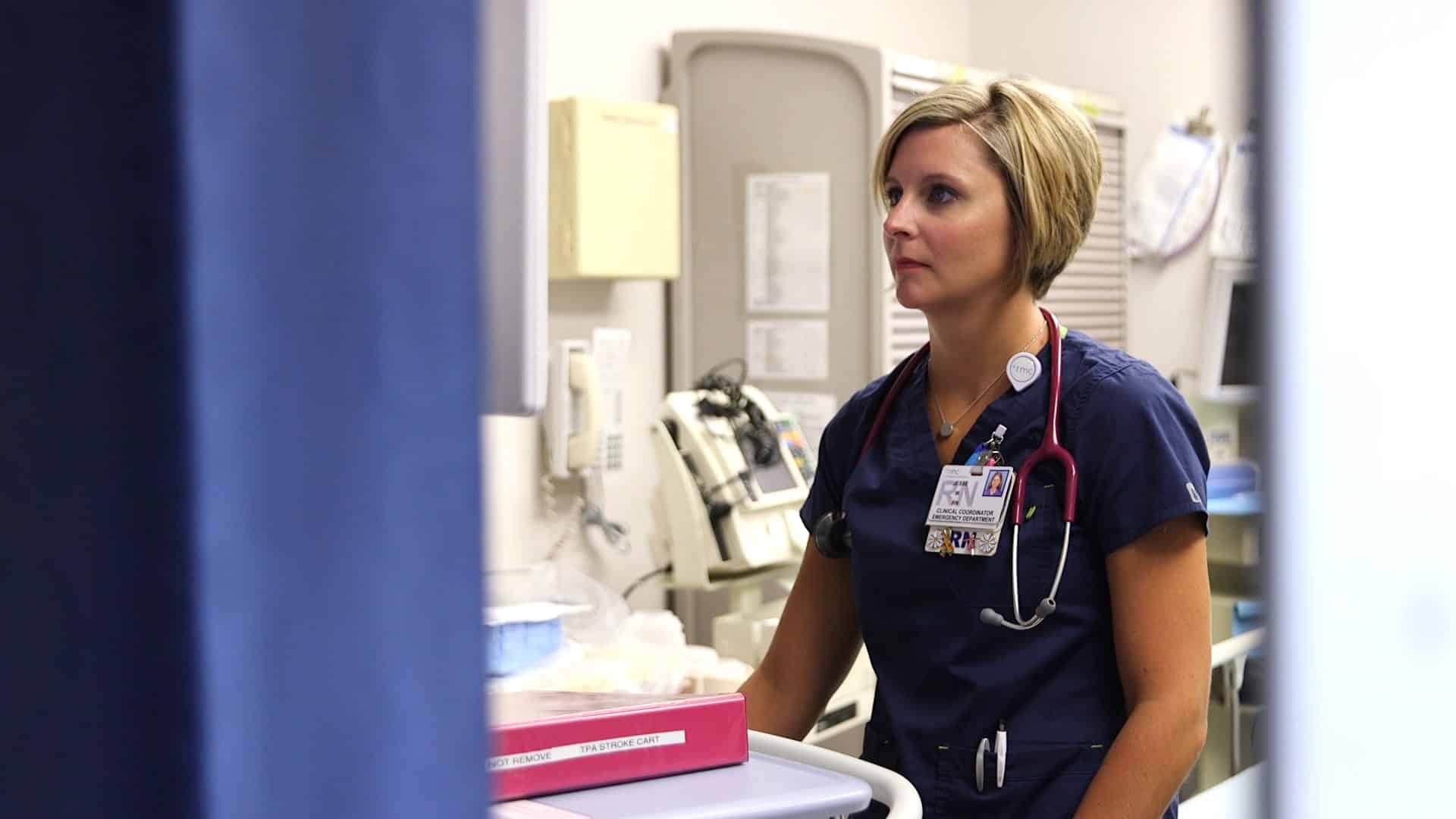 With the growth of telehealth since Covid, LPNs, RNs, NPs, CRNAs, PAs, and all other nursing specialties are in great demand for hospitals. healthcare providers, and industry start-up's.
Biomedical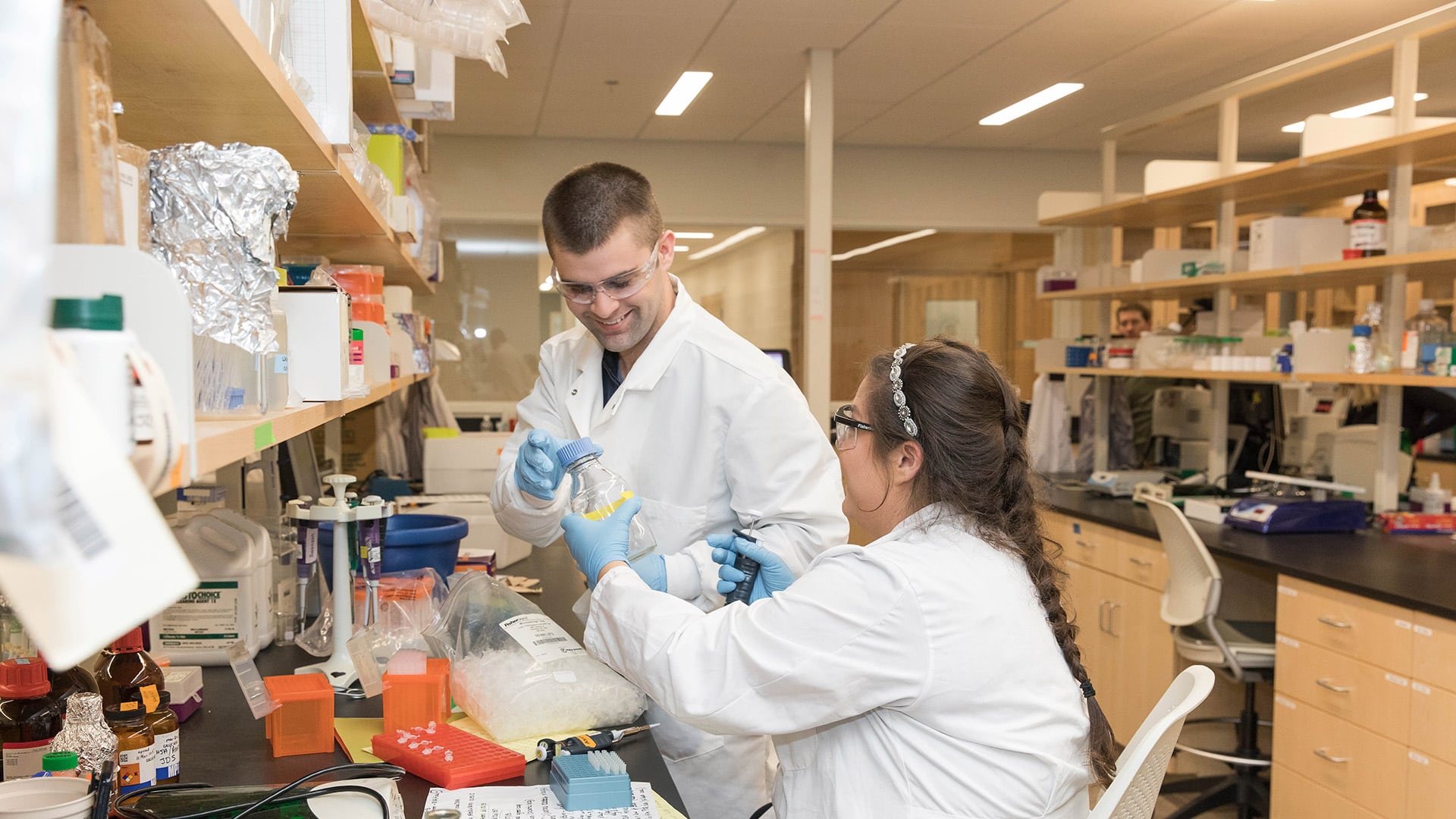 Biomedical is focused on the future, and we have successfully recruited Bioscientists, Clinical Researchers, Bioengineers, and Physician Scientists, for hospitals and biomedical industry companies.
AlediumHR is results-driven and committed to providing the highest level of client and candidate experience during the recruiting and hiring process. 
We are dedicated to developing a customized and strategic recruiting solution that only fits our client's unique hiring needs.
Ours is a balanced strategy aligned with sourcing experienced healthcare professionals while reducing costs that will significantly improve hiring ROI.
*We provide a 12-month placement guarantee on most direct hires. We offer fixed-price recruitment services, not a percentage of salary, providing the industry's most competitive fee structure and placement guarantee."
We assist our client partners in reaching their targeted hiring goals and improving recruiting ROI, so they receive real value for their labor spend.
*Subject to certain conditions.
Talentlytical® AI Talent Acquisition Platform
Improved Speed-to-Hire
Talentlytical® removes the process of a recruiter searching for candidates on job boards, Social Media, and LinkedIn
Screened Candidates in 3-5 Days
Because of our AI technology, we can produce screen candidates in as little as three days, depending on the position.
Improved Candidate Quality & Match
Talentlyical® can match your specific requirements and position nuances with our technology for a better candidate match.
12-Month Placement Guarantee
We provide a 12-Month guarantee on all positions we provide a placement. The only exceptions are layoffs, company closure, changes in job responsibilities, and relocation.
Fixed Price Recruitment Fees
We do not charge a percentage of salary, but a fixed recruitment fee based on the position. This typically saves a minimum of 35% on each placement.
Our industry partners represent many spectrums of the healthcare industry. We partner with companies and associations that bring strategic value to our candidates and clients. If you are interested in discussing a potential partnership with AlediumHR, contact Mike Maffei at 800-483-5207 or mmaffei@alediumhr.com.
Please click any of the logos below for further information on our partner's services.