Telehealth Talent Acquisition Since 2013
Since 2013, AlediumHR has been the industry's premier telehealth talent acquisition firm. Our depth of experience in the telehealth industry is unsurpassed. This makes us unique and well prepared in understanding industry nuances, especially since Covid.
Go to the search for "Telehealth Recruiters" on GOOGLE. AlediumHR is at the top of the first page for organic search, which shows our longevity and experience in this emerging industry.
In 2020, we released our Talentlytical ® AI Recruitment Platform. Our proprietary technology has significantly improved candidate time-to-hire and quality while lowering overall talent acquisition costs for our employer partners. We work with hospitals, healthcare providers, industry companies, and start-ups, providing "talent that differentiates." 
Talentlytical® AI
The healthcare industry's most significant challenge is the need to identify, hire, and quickly deploy talent in a competitive market. Additionally, Covid has dramatically shifted the healthcare landscape with the emergence of telehealth.
Start-ups to Fortune 500 organizations chose us for our depth of telehealth industry experience and for our proprietary recruiting model; Talentlytical® Labor Engineering. 
The Talentlytical®AI Recruiting Platform is an industry first and allows access to candidates through multiple channels not normally available. Your recruiting costs decrease, candidate speed-to-hire improves, and your ROI is measurable, all of which benefits our clients - THIS IS 21st CENTURY RECRUITING!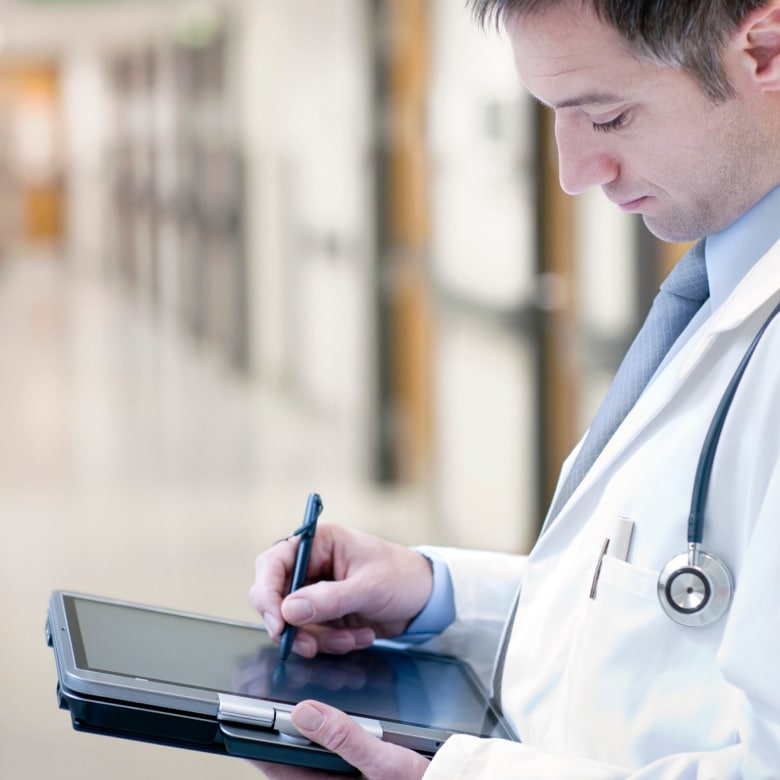 Our Placement Guarantee
At AlediumHR, we are results-driven and committed to our clients and candidates. We are dedicated to developing a customized and strategic recruiting solution. Ours is a balanced strategy aligned with providing experienced healthcare professionals while reducing costs that will significantly improve your hiring ROI.
*We provide a 12-month placement guarantee on most direct hires. We offer "fixed price recruitment services," not a percentage of salary, providing the industry's most competitive fee structure and placement guarantee.
We assist our client partners in reaching their targeted staffing goals, improving talent acquisition ROI, and receiving real value for their hiring spend.
*Subject to certain conditions.