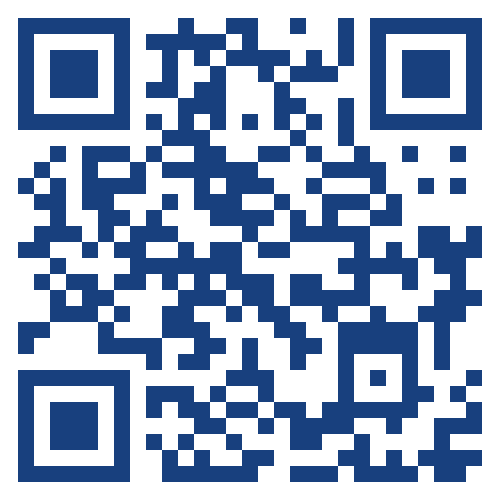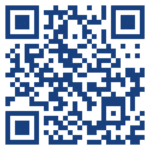 AlediumHR is a leading and rapidly growing talent acquisition firm specializing in healthcare related recruitment in the U.S. and Canada. With a strong focus on the thriving telehealth sector, we provide direct-hire placements for clinical and non-clinical healthcare professionals.
With over a decade of experience and a proven track record, we understand the unique challenges of recruiting healthcare professionals in the post-Covid era. Our expertise and insights enable us to identify the perfect candidates for your healthcare positions.  Contact us today to find the ideal fit for your team.
AlediumHR Differentiators
Identify and carefully evaluate highly qualified candidates from our extensive database of over 500,000+ active healthcare professionals.
Automatically match candidates to your open positions based on their skills, experience, and interests using our advanced Auto-Job-Match feature.
Introducing Talentlytical®, our exclusive AI Talent Acquisition Platform, which provides a seamless hiring process, reducing time-to-hire and delivering cost savings for our valued clients.
Our transparent flat fee pricing, coupled with a range of flexible recruiting program options, ensures a minimum 37% reduction in recruitment costs.
We also offer a 12-month placement guarantee on most direct hires, giving you peace of mind and confidence in our services.
The demand for healthcare professionals is soaring as the industry grapples with a significant shortage of skilled talent.
To tackle this challenge, it is crucial for healthcare organizations to partner with a recruitment firm that possesses extensive experience in the healthcare field and embraces technological advancements.
At AlediumHR, we leverage innovative recruitment strategies and cutting-edge technologies to identify and attract the most suitable candidates who align with your specific requirements and organizational culture.
With deep roots in the healthcare industry, we provide access to our vast network of qualified healthcare professionals for all your clinical and non-clinical roles.
Trust AlediumHR to help you navigate the ever-increasing demand for healthcare talent and ensure your organization's success.
Nursing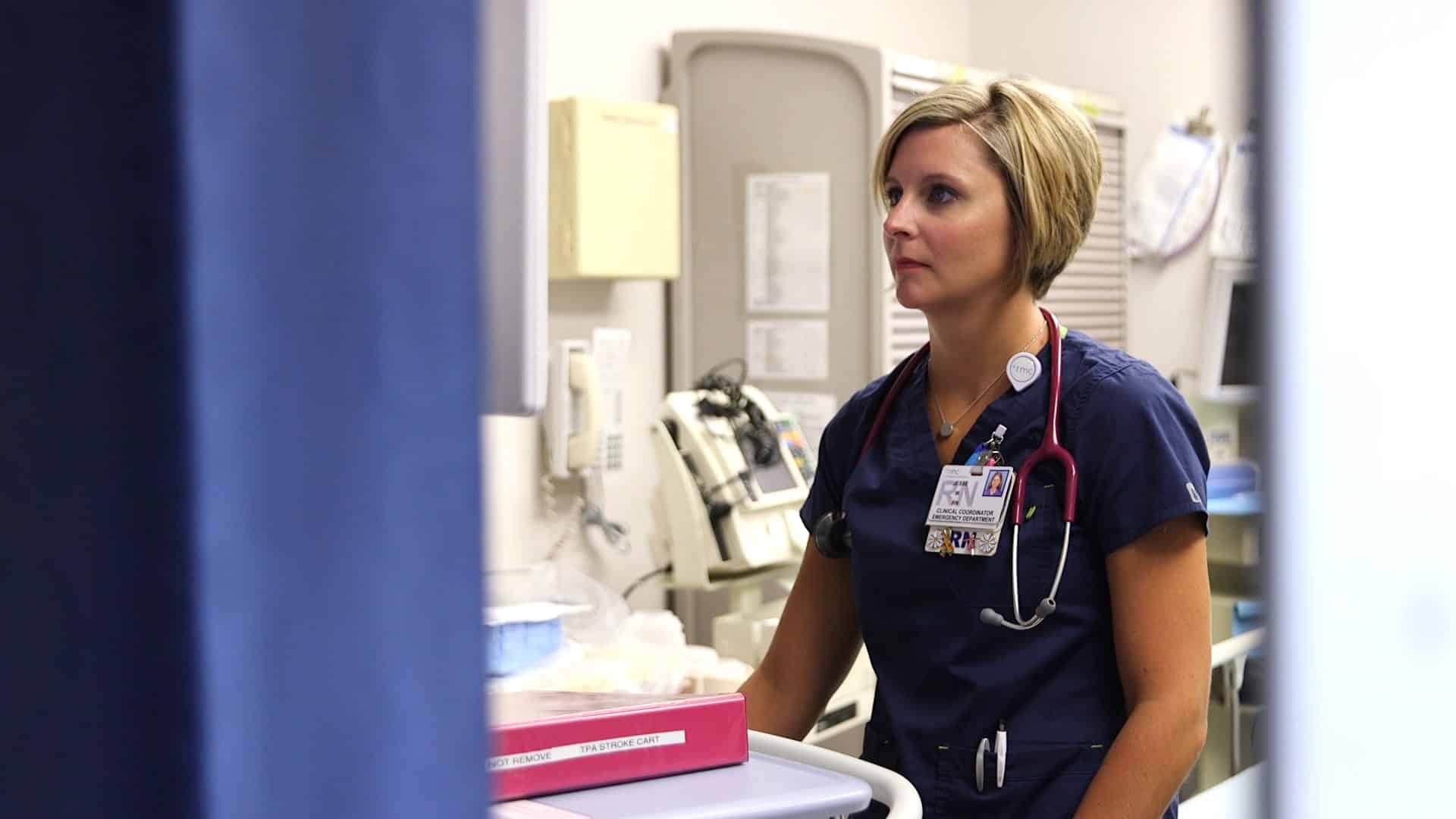 The Covid-19 pandemic has led to a significant increase in the need for skilled nursing professionals. Hospitals, healthcare providers, and telehealth services are actively hiring various nursing roles, including LPNs, RNs, NPs, CRNAs, PAs, and more.
Biomedical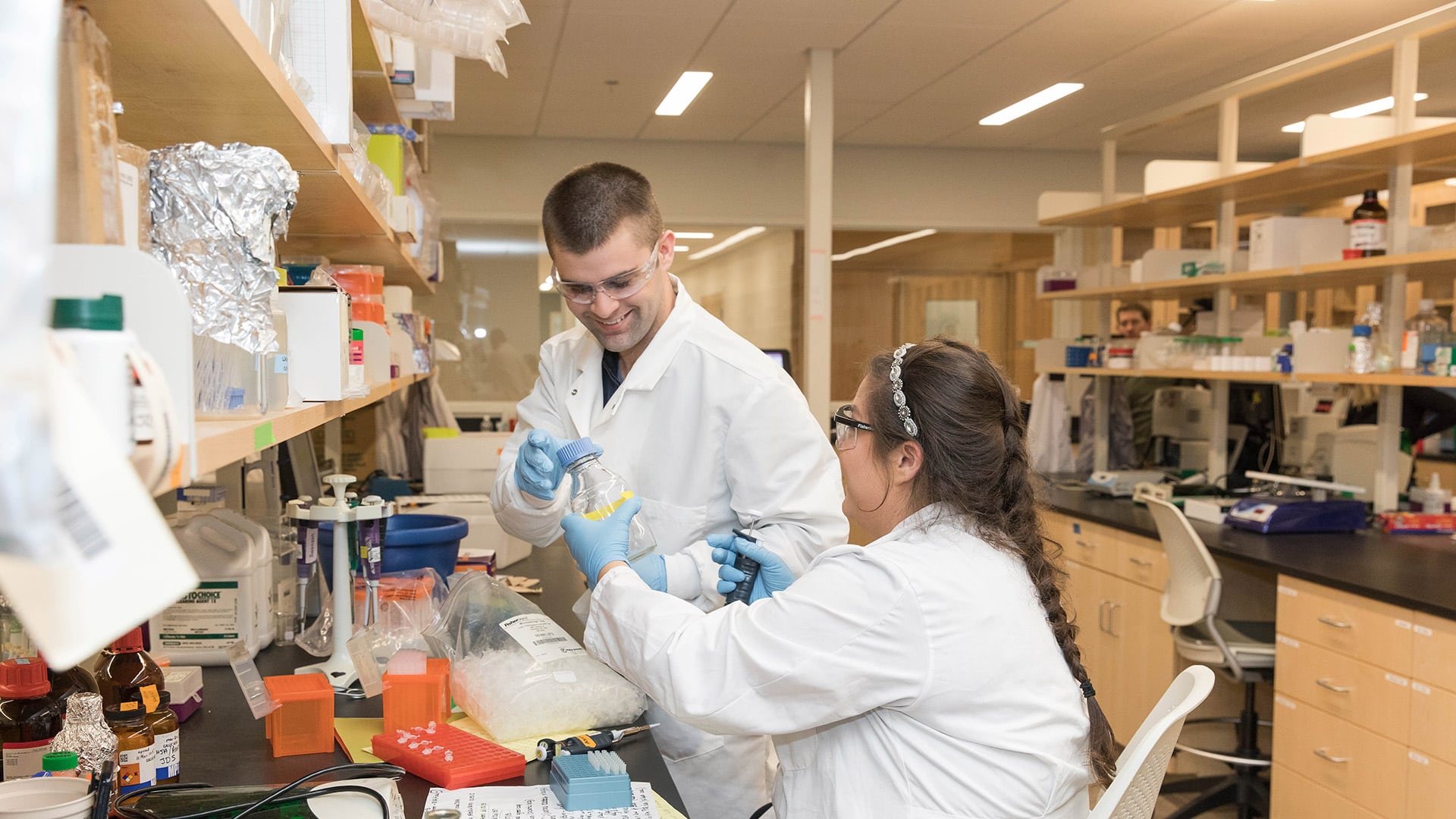 From Bioscientists and Clinical Researchers to Bioengineers and technicians, our team boasts unparalleled expertise, our exoerience extends to hospitals and industry-leading companies, solidifying our position at the forefront of the industry.
Pharmacutical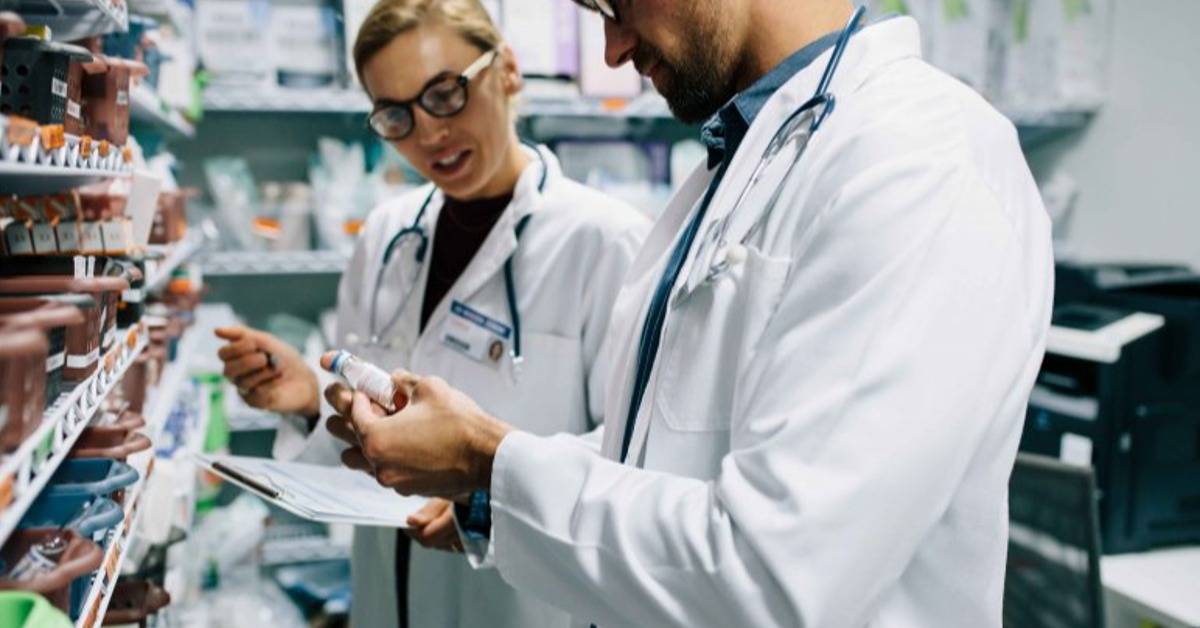 Pharmacy jobs encompass a wide range of roles, including but not limited to retail pharmacists, hospital pharmacists, clinical pharmacists, and pharmacy technicians. AlediumHR's committed team ensures that each candidate placed fulfills the precise requirements, guaranteeing a perfect match.
Administration & Management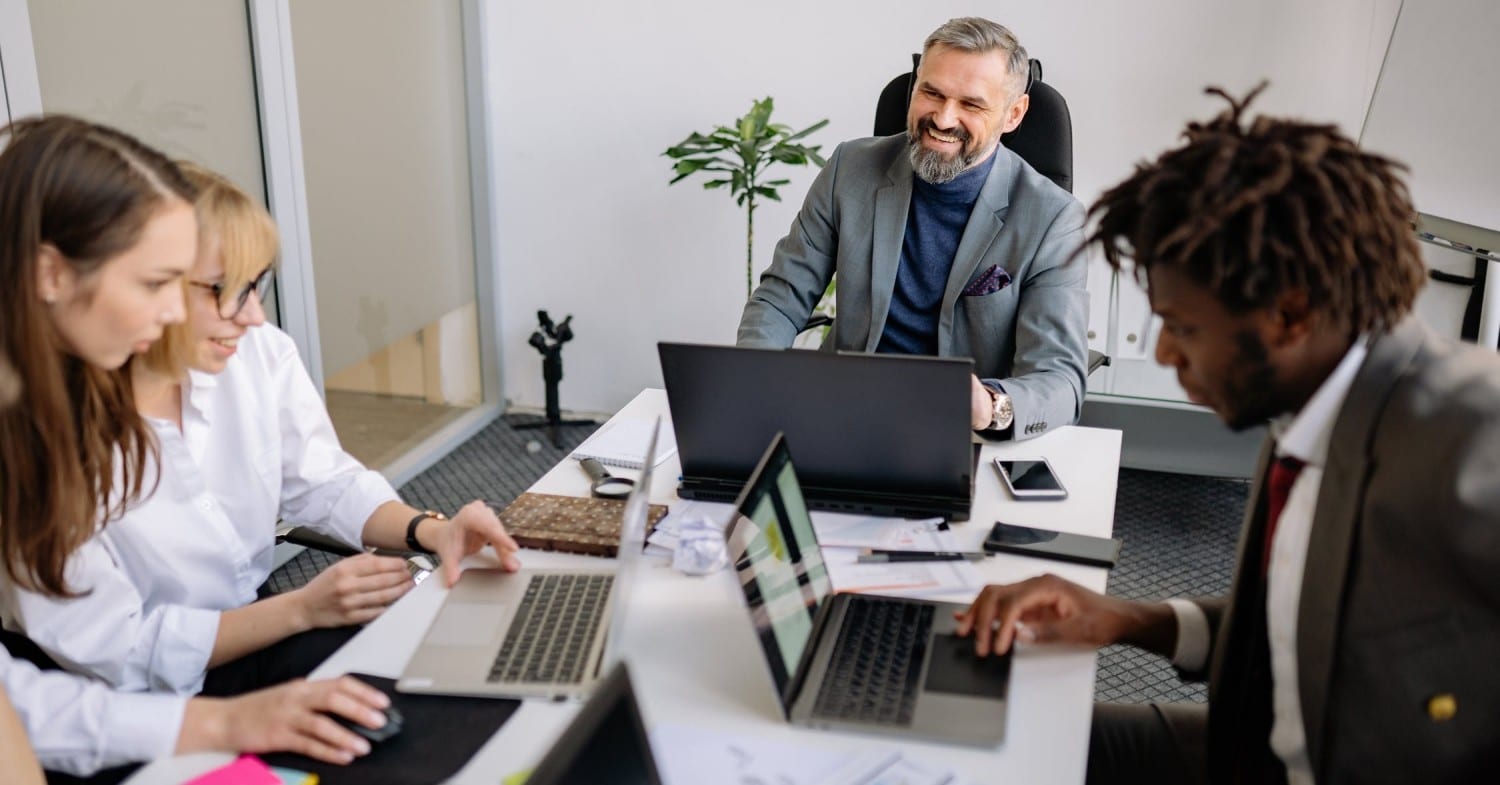 AlediumHR stands out in sourcing exceptional talent for healthcare management positions, consistently achieving successful placements in crucial roles such as Director of Nursing, Hospital Administrator, EVP of IT, Chief Medical Officer, as well as CEO, CFO, and CIO positions, among others.
"As a Healthcare Executive, I am thoroughly impressed with AlediumHR's outstanding recruitment capabilities. They possess a profound understanding of our staffing requirements and consistently deliver highly qualified professionals. Their services have truly transformed our healthcare delivery, making a significant impact."

SVP of HR - Home Health Company

"I am extremely satisfied with the outstanding services provided by AlediumHR. We faced the daunting task of filling 55 nursing positions within a tight three-month deadline, which seemed nearly impossible. However, we successfully accomplished our objective thanks to AlediumHR's strategic and focused approach."

Director of Talent Acquisition - International Pharmaceutical Solutions

"AlediumHR played a vital role in swiftly and effectively filling our vacant telehealth positions. Their team of industry experts possesses an in-depth understanding of the healthcare landscape, enabling them to promptly identify the ideal candidates to meet our requirements."

CHRO - Southwest U.S. Hospital Chain

"AlediumHR's AI-powered talent acquisition platform has revolutionized our recruitment process. It has greatly improved the matching of candidates with suitable job opportunities and has dramatically cut down our time-to-hire by over 50%."

CFO - National Physician Provider Organization

"AlediumHR provided healthcare professionals who truly impressed us. Their team of experts helped us identify outstanding candidates for our open positions, going above and beyond to ensure a smooth and efficient hiring process."

CEO - Telehealth Start-Up During Covid
AlediumHR's partnerships span the entire healthcare industry. We partner with companies, associations, universities, and colleges to add value to our offerings.
If you are interested in discussing a potential partnership with AlediumHR, please CONTACT US.
Click on the logos for further information on each alliance partner.