---
Our Experience
AlediumHR has been recruiting telehealth professionals since 2013, longer than anyone in the industry.
You want a recruiting partner that understands your challenges and aligns their knowledge and experience with the appropriate resources to recruit the "right fit" candidate for your organization.
The AlediumHR recruiting process can lead to securing qualified candidates in as few as five (5) days, dependent on the types of positions, the number of roles, and job location.
We can typically have candidates accepting a role within 30 days from the search's start.
---
---
The Telehealth Industry
The types of telehealth services healthcare providers are offering is growing.
Covid_19 transformed healthcare. Patients are insisting healthcare professionals continue to offer telehealth services.
With virtual visits, remote monitoring, and other patient services, telehealth is expected to maximize efficiency and convenience while enhancing the quality of care.
According to the American Telemedicine Association, half of the hospitals in the U.S. had some form of functional telehealth operation before Covid.
As a result, healthcare and industry organizations see telehealth as a clear priority for future success.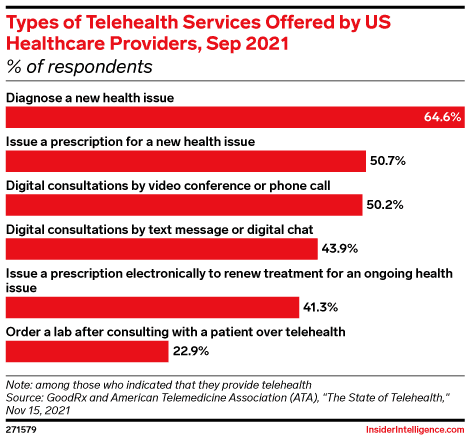 ---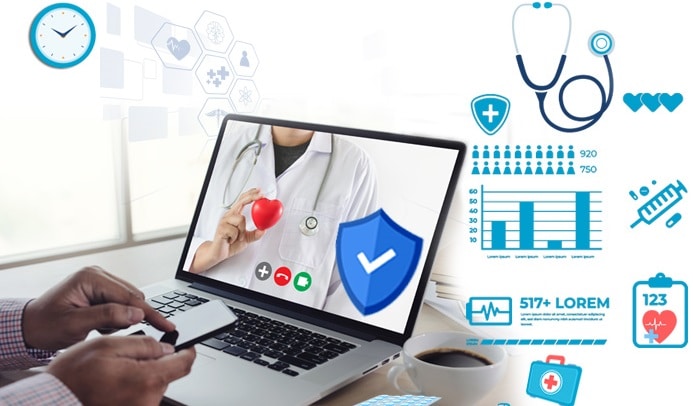 As per the report published by Allied Market Research, the global Telemedicine Market generated $40.20 billion in 2020, and is projected to reach $431.82 billion by 2030, registering a CAGR of 25.9% from 2021 to 2030.
Technological advancements and adoption due to the Covid-19 outbreak and need to reduce healthcare costs have boosted the growth of the global telemedicine market. However, poor infrastructure and technological barriers hinder the market growth.
High growth potential in developing economies and the advent of AI-based clinics are expected to open new opportunities for the market players in the future.