Talentlytical® = Talent + Analytics
Talentlytical® 21st Century Recruiting
Talentlytical® Labor Engineering - AI Talent Acquisition Platform
Talentlytical® is our proprietary healthcare recruiting platform that utilizes intuitive AI intelligence focused on your specific job requirements. Talentlytical® algorithms access millions of candidates from untapped talent pools that provide insights into those interested in your job opportunities beyond job boards and other typical recruiting methods.
Our depth of telehealth and healthcare recruiting data provides our clients with quality candidates, lower cost-per-hire, and improved speed-of-hire, equating to lower talent acquisition dollars. We have an active candidate database of over 100,000 healthcare professionals in clinical and non-clinical roles. 
Our proven Talentlytical® technology, along with our nationwide recruiting resources, will significantly improve your talent acquisition process, providing long-term recruiting ROI.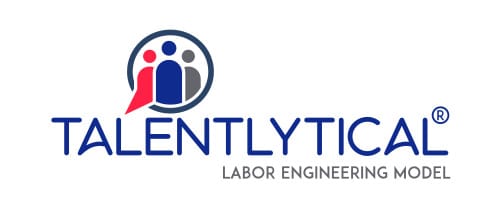 Pharmacists
Physical Therapists
CMO, COO, CEO
AI Programmers
Licensed Counselors
Patient Support
Lab Technicians
Dentists
Nurse Practioners
Psychiatrists
Home Health
Licensed Counselors
Program Managers
Radiologists
Nurses (All Specialities)
Medical Assistants
Physicians (All Specialities)
CNA's
Physicians Assistants
Pharmaceutical Techs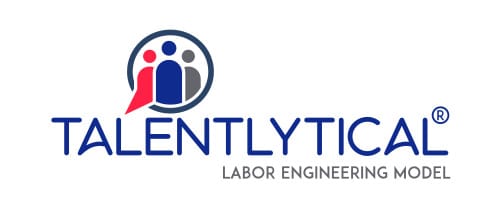 Discover Talentlytical®
OUR AI RECRUITER
---
Click Link for Info
1.800.483.5207