We are the healthcare industry's premier telehealth talent acquisition firm, with over 10 years of experience and a proven track record of success.
We understand the unique needs of the telehealth industry, and we have the expertise to help you find the best possible candidates for your open positions. 
We also have a proprietary AI talent acquisition platform that can improve candidate-job match, reduce time-to-hire, and lower overall recruiting costs.
If you're looking for a telehealth talent acquisition partner that can help you achieve your goals, contact AlediumHR today.
      What Our Clients Have Said:
"AlediumHR was instrumental in helping us fill our open telehealth positions quickly and efficiently. Their team of experts really understands the telehealth industry, and they were able to quickly identify the right candidates for our needs." -

CHRO, Hospital

"AlediumHR's AI talent acquisition platform was a game-changer for us. It helped us to improve candidate-job match and reduce time-to-hire by over 50%."

- CFO, Healthcare Company

"AlediumHR provided us with "healthcare talent that differentiates." Their team of experts helped us to find the best possible candidates for our open positions, and they went above and beyond to ensure that our hiring process was smooth and efficient."

- CEO, Telehealth Start-up

 
Nursing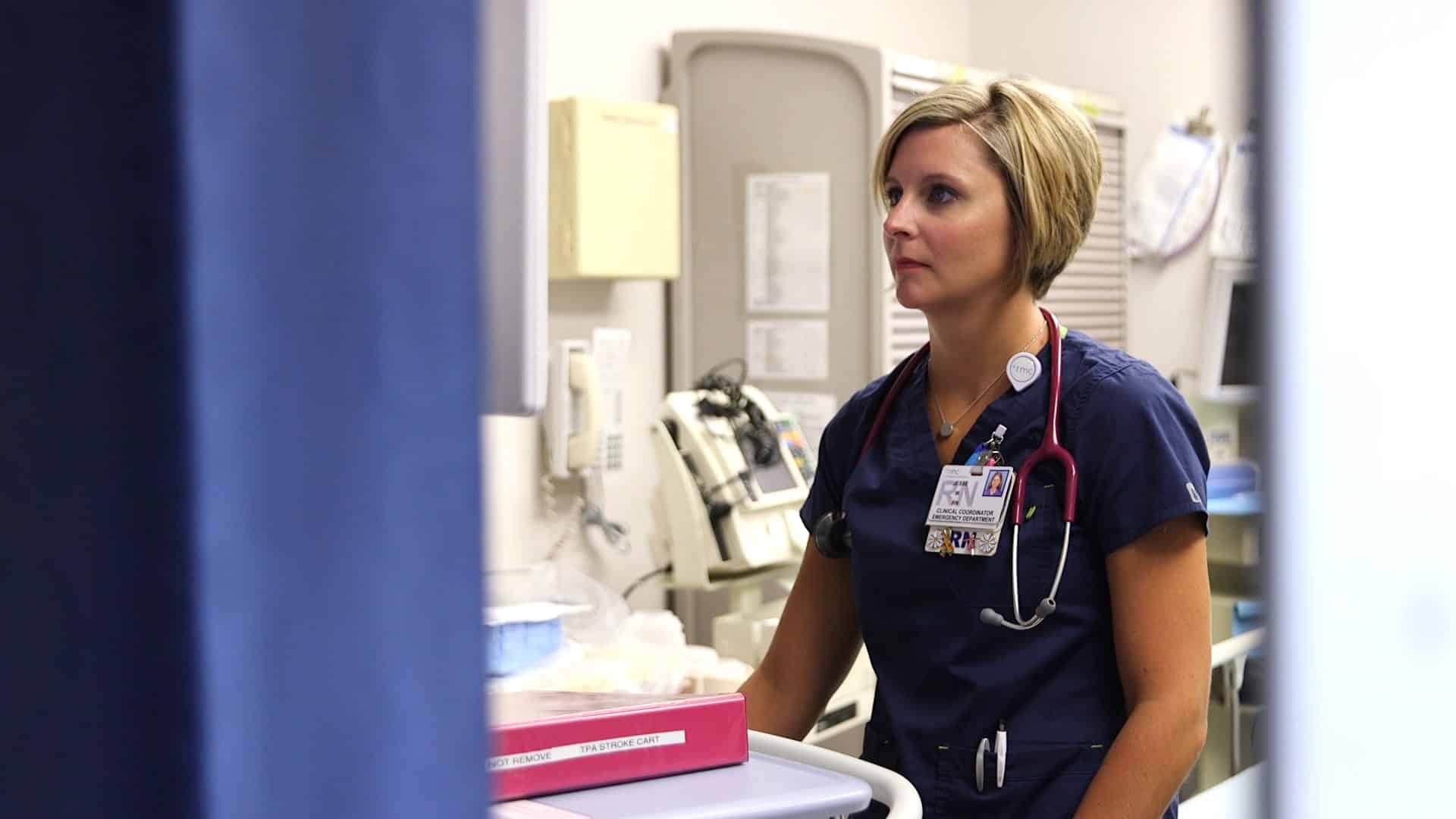 With the growth of telehealth since Covid, LPNs, RNs, NPs, CRNAs, PAs, and all nursing specialties are in great demand for hospitals. healthcare providers, and industry start-ups.
Biomedical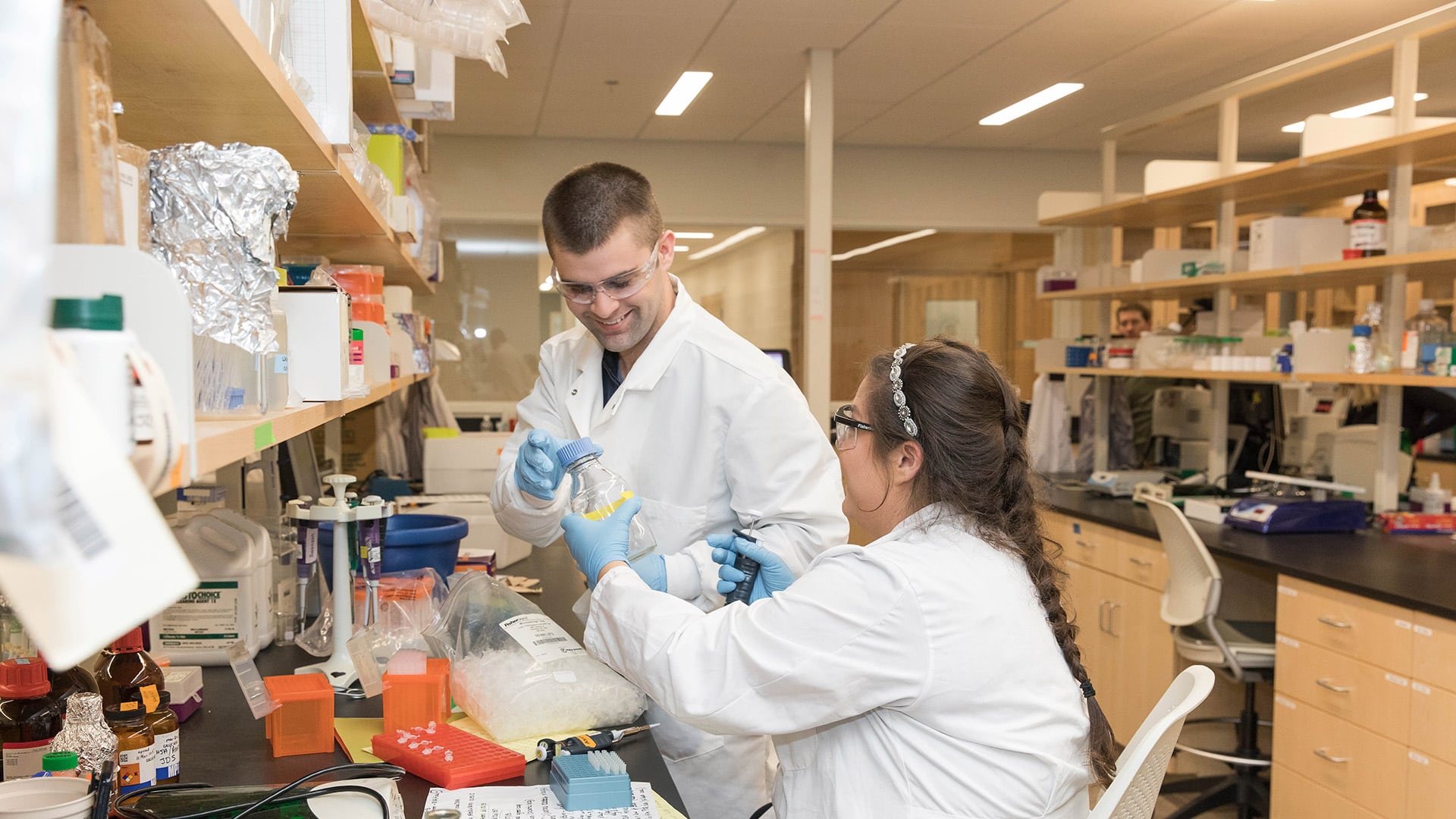 Biomedical is focused on the future, and we have successfully recruited Bioscientists, Clinical Researchers, Bioengineers, and Physician Scientists, for hospitals and biomedical industry companies.
        The Features and Benefits of Talentlytical®:
Improved candidate-job match:

Talentlytical® uses AI to match candidates to jobs based on their skills, experience, and interests. This results in a higher candidate-job match rate, which means we're more likely to find the right candidates for your open positions.

Reduced time-to-hire:

Talentlytical® helps reduce time-to-hire by automating many of the manual tasks involved in the recruiting process. This frees our time to focus on ensuring the quality of candidates. 

Lower overall recruiting costs:

Talentlytical®  lowers recruiting costs by reducing the number of unnecessary interviews and by automating the candidate pre-screening process.

12-month placement guarantee:

Talentlytical® offers a 12-month placement guarantee. If you're unhappy with the candidate we place, we'll find you a new one for free.

Fixed-price recruitment fees:

Talentlytical®  fixed-price recruitment fees, not a percentage of salary. This means that you'll know exactly how much you're spending on recruiting and won't have any surprises.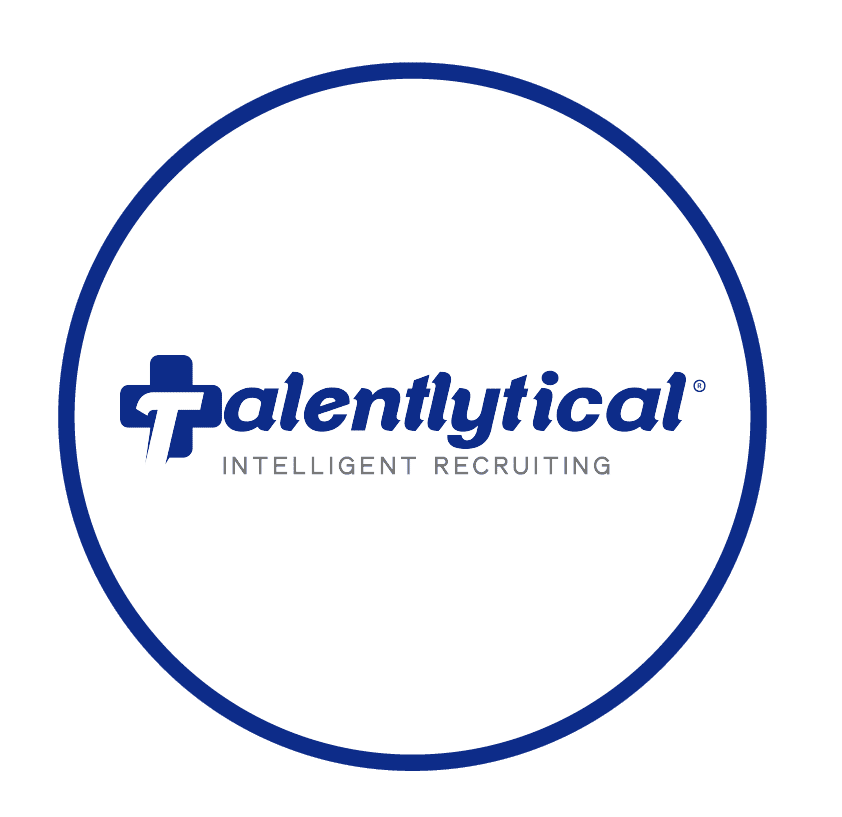 AlediumHR's partnerships span the entire healthcare industry. We partner with companies, associations, universities, and colleges to add value to our offerings.
If you are interested in discussing a potential partnership with AlediumHR, please email Brandon Maffei at bmaffei@alediumhr.com or call us at 800-483-5207 ext. 103.
Click on the logos for further information on each alliance partner.