Healthcare Support Recruiting
Healthcare Support Recruiting
Healthcare support takes on many roles in hospitals, healthcare providers, and telehealth organizations. The demand to provide an exceptional patient experience along with support for internal clinical partners is essential.
The growth of telehealth during Covid dramatically increased the need for healthcare-trained professionals for healthcare support roles, some of which weren't even imagined before the pandemic. 
Our network of highly skilled allied health and support candidates is represented by the position examples we have recruited below.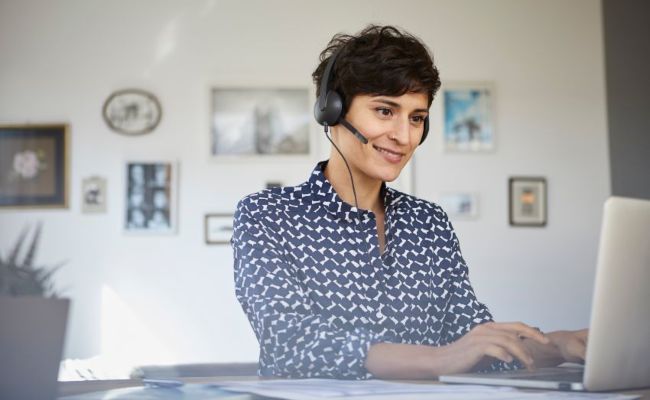 Pharmacy Techs
Patient Services Reps
Surgical Technicians
Audiologists
Medical Transcriptions
Respiratory Therapists
Occupational Therapists
CT Technologists
Home Health Aides
Patient Care Techs
Insurance Verification
Radiologist Technicians
Nuclear Medicine Technicians
Cardiovascular Technicians
Physiotherapists
Ultrasound Technologists
Language Pathologists
Health Educators
Lab Assistants
Patient Experience Liaisons
Medical Coders
Physical Therapists
Laboratory Managers
MRI Technologists