Healthcare Support
Recruiting
Healthcare Support Recruiting
---
AlediumHR's experience in healthcare support recruiting goes back to the company's founding in 2006. Initially tailored towards customer service executive and management placement, the company quickly expanded into healthcare based on the growth and needs of the industry.
Healthcare support takes on many roles in a hospital or a healthcare provider organization. The demand to provide a great customer and patient experience in today's competitive market is essential.
The opportunity to develop an integrated recruiting solution that maximizes healthcare skill-sets is part of our extensive assessment process that identifies the behaviors and skills required for these roles.
Our network of highly skilled healthcare support candidates is represented by the position examples we have recruited below.
Working with AlediumHR helps organizations develop their next generation of employees that are trained and experienced in delivering exceptional service in support of healthcare practices in hospitals and provider companies.
Our placements quickly assist their employers in further developing that "customer first" attitude.
This experience translates as the first impression someone has on your organization based on their engagement with the employee who typically is the first or primary point of contact.
This is real recruiting expertise and how AlediumHR makes a difference for our clients.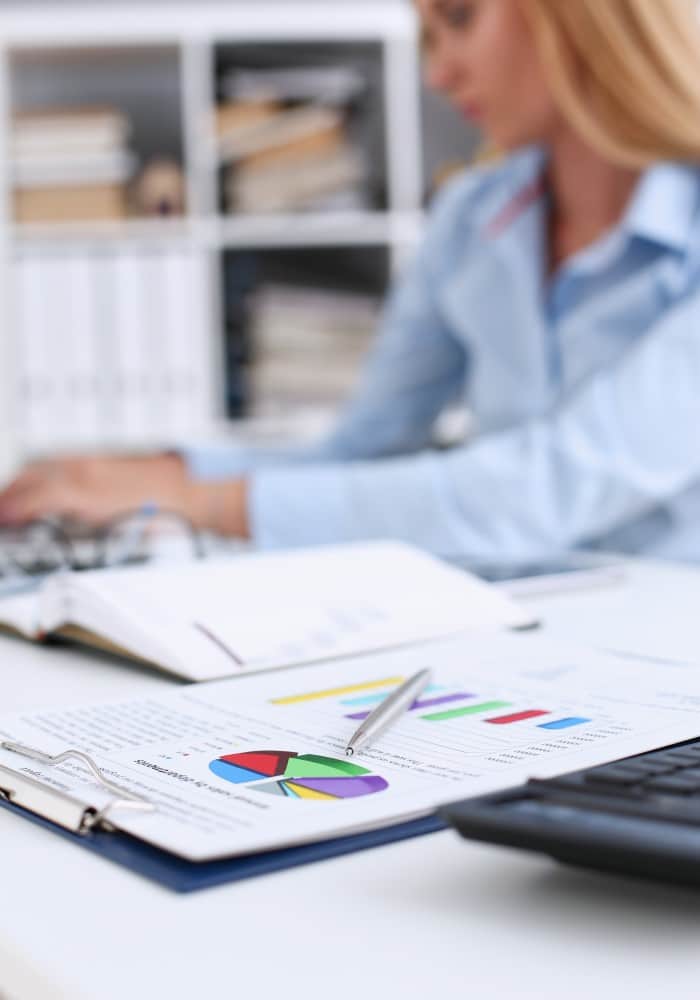 ---
Pharmaceutical Customer
Care Advisors
Nursing Patient Support
(call center)
Help Desk (Level 1-3)
Nursing Triage
Home Health Aides
Hospital Patient Services Representatives
Insurance Verification
Case Manager
Claims Managers
Medical Assistants
Lab Techs
Bill Auditors
Collector