Healthcare Support
Recruiting
---
Healthcare Support Recruiting
Healthcare support takes on many roles in hospitals, healthcare providers, or telehealth organizations.
The demand to provide a exceptional customer and patient experience in today's competitive market is essential.
In addition, the growth of telehealth during Covid has dramatically increased the need for healthcare-trained professionals for industry roles, some that weren't even imagined before the pandemic.
Working with AlediumHR helps organizations develop their next generation of trained and experienced employees.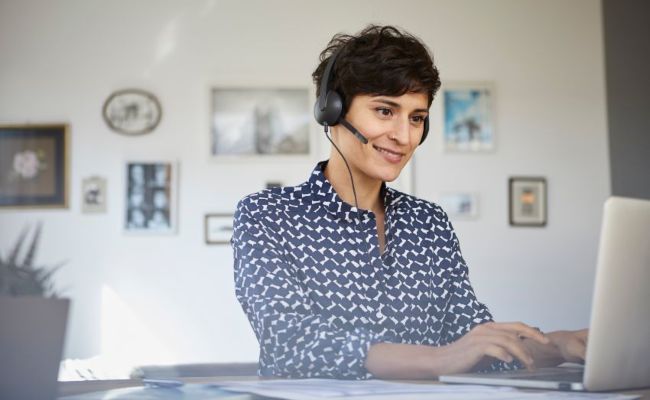 ---
Pharmaceutical Care Advisors
Patient Services
Help Desk
Nursing Triage
Lab Assistants
Home Health Aides
Hospital Patient Services Reps
Insurance Verification
Case Manager
Patient Care Tech
Claims Managers
Medical Assistants
Lab Techs
Bill Auditors
Collectors
Reimbursement Specialists