---
Health Tech Recruiting
AlediumHR's health tech talent acquisition strategy bring years of experience to meet the daily challenges you have within this high-growth sector that is not slowing down.
We assist our clients in securing the highest qualified health tech talent in this very competitive job market.
Digital and virtual care are trasforming the healthcare industry. You need a company who understands this and has access to the right talent.
Healthcare organizations find it increasingly difficult to attract and retain highly skilled IT professionals to manage their internal resources and technology.
With new and changing technologies, there is an even greater burden on internal resources to remain competitive and technology proficient.
We have a database of over 100,000 qualified professionals to fill any technology role in your organization.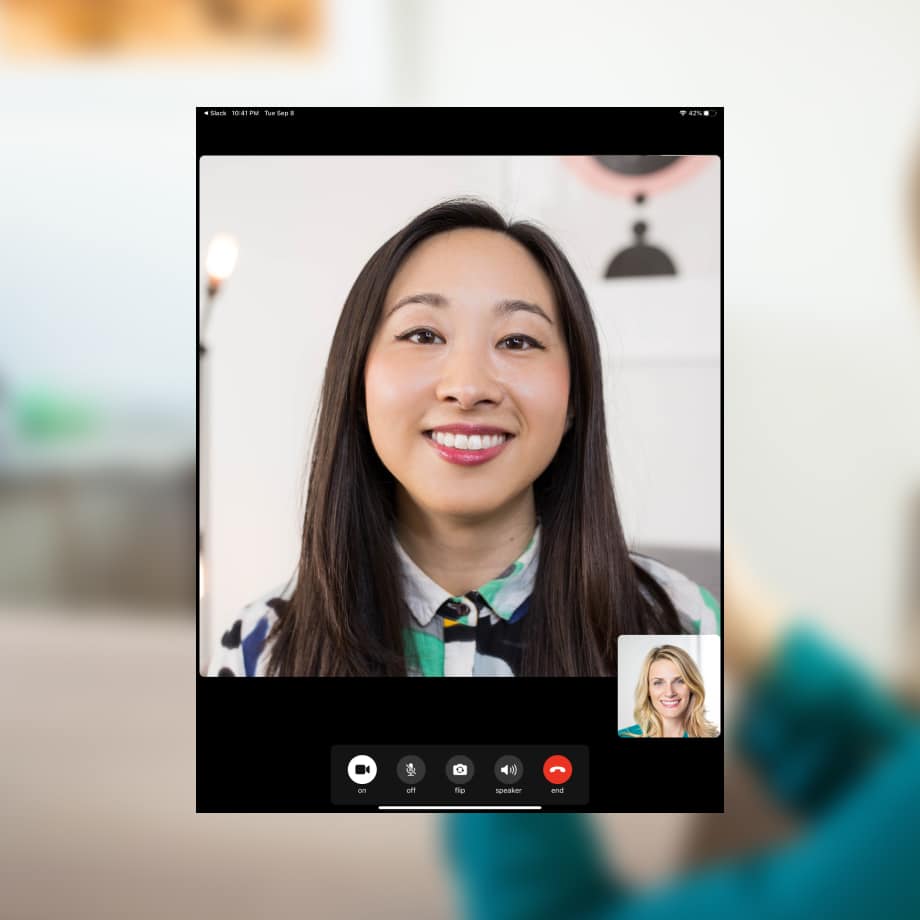 ---
Leadership
CIO - Chief Information Officer
Vice President of Technology
Vice President of Development
Director of Technology
Information Technology Managers
Data Scientist
Project Managers
Infrastructure / Support
AI
Cyber Security
Network Administrators
Network Engineers
Enterprise Architects
Agile Coaches
Data Engineer
Information Security Analyst
Development
Database Administration
.NET Developers
Application Developers
Software Developers
ERP/CRM Developers
Machine learning design, development
Process Engineers