Healthcare IT
Recruiting Solutions
---
AlediumHR's healthcare IT recruiting solutions brings years of experience to meet the daily challenges you have within this high growth sector. We assist our clients in securing the highest qualified healthcare IT candidates in this challenging and competitive job market. AlediumHR's network of technology professionals allows us to match qualified and screened candidates less than a week from your initial request.
Healthcare organizations are finding it increasingly more challenging to attract and retain highly skilled IT professionals to manage their internal resources and technology. The IT job market will continue to expand throughout the next decade. As a result, the need for qualified candidates will not slow down. With new and changing technologies, there is an even greater burden on internal resources to remain competitive and up to date.
Identifying the "right-fit" candidate for your IT openings shouldn't be complicated. We work with local to Fortune 500 organizations in delivering the personal touch needed in creating a successful partnership. We understand your challenges and operate as an extension of your own recruiting team, especially assisting with those hard to fill positions.
AlediumHR understands that organizations are also looking at times to supplement their IT staff with interim or contract-to-hire roles. Companies and the workforce are increasingly looking for this type of flexibility and AlediumHR can offer various ways to partner with you in this area.
Whether it's short or long-term assignments, we have an extensive database of qualified candidates to fill almost any technology role in your healthcare organization.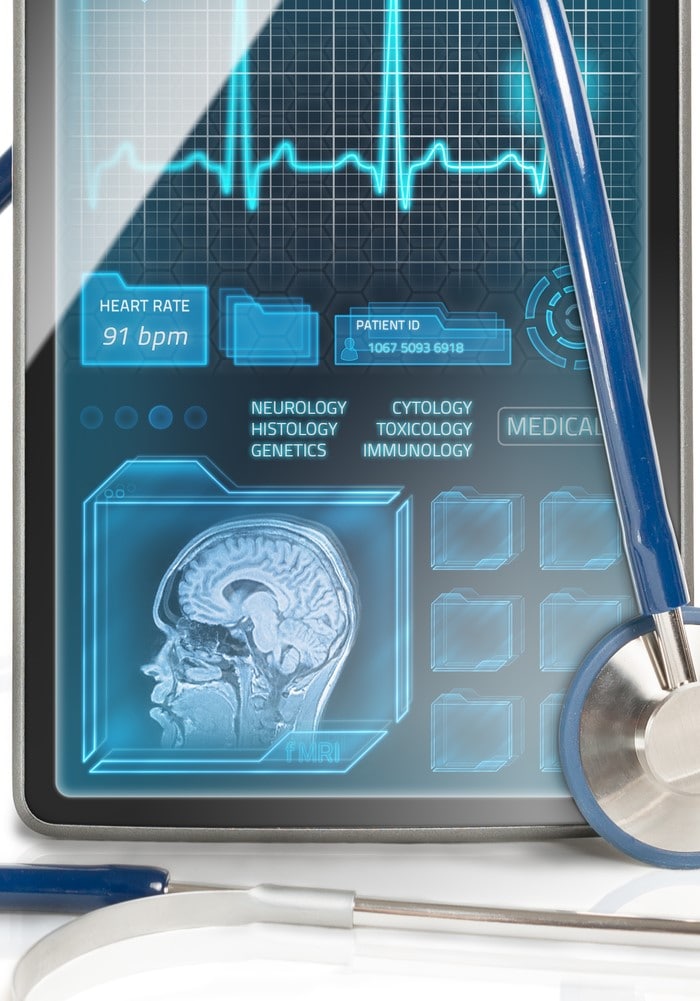 ---
Leadership
CIO - Chief Information Officer
Vice President of Technology
Vice President of Development
Director of Technology
Information Technology Managers
Data Scientist
Project Managers
Infrastructure / Support
AI/Cyber Security
Network Administrators
Network Engineers
Enterprise Architects
Agile Coaches
Data Engineer
Information Security Analyst
Development
Database Administration
.NET Developers
Application Developers
Software Developers
ERP/CRM Developers
Machine learning design, development
Process Engineers