Digital and virtual technologies are changing the healthcare landscape.
With the impact of telehealth, many start-ups have introduced new technologies to ensure healthcare professionals can perform their jobs in a virtual environment.
New technologies that weren't available 2-3 years ago require new skills and training. 
Healthcare and industry organizations are finding it increasingly difficult to attract and retain highly skilled professionals to manage their ever-changing technology requirements. 
We assist our clients in securing the highest qualified health tech talent in this competitive technology job market.
AlediumHR's health tech strategy meets your recruiting challenges within this high-growth sector that encompasses digital and virtual health solutions.
The list below is an example of the types of health tech roles we have recruited.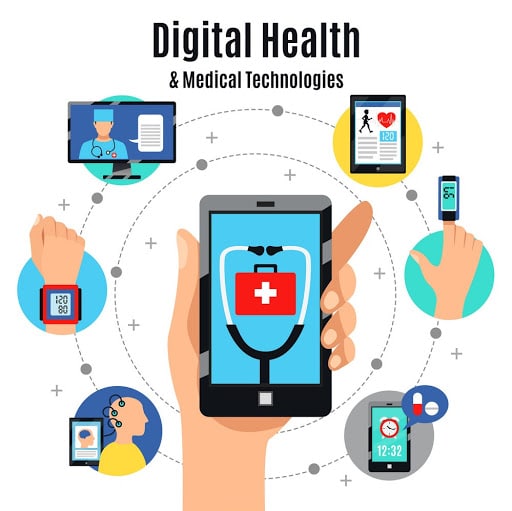 Leadership
CIO 
CTO
Vice President of Technology
Vice President of Development
Vice President of Informatics
Director of Technology
Information Technology Managers
Project Managers
 Infrastructure / Support
Medical Technology
Artificial Intelligence (AI)
Cyber Security
Network Administrators
Database Administrators
Network Engineers
Enterprise Architects
Agile Coaches
Data Engineer
Development
.NET Developers
Application Developers
Software Developers
ERP/CRM Developers
Machine learning
Process Engineers
mhealth Developers
Mobile App Developers