Behavioral Health Recruiting
Beavioral Health Overview
Since Covid, the increased need for mental health professionals has become a significant recruiting challenge for hospitals, clinics, nursing homes, and industry organizations. Telehealth has especially affected this, with many start-up virtual therapy companies needing remote therapists. Mental health and substance use disorders, life stressors and crises, and stress-related physical symptoms require even more resources to prevent, diagnose, and treat these conditions.
According to the Substance Abuse and Mental Health Services Administration, one in five adults in the U.S. has a clinically significant mental health or substance use disorder. Furthermore, the prevalence and severity of mental health conditions among children and teens has increased sharply.
Our behavioral recruiting strategy has been a part of AlediumHR since the beginning. During this time, we have built a vast network of licensed therapists and counselors who provide needed services in all mental health specialties. With the outgrowth of telehealth, clients have increased the need for expertise in these newly created roles.
We utilize our Talentlytical® AI Healthcare Talent Acquisition Platform to assist in recruiting this high-demand and, at times, difficult-to-fill positions.
Below is a sample of behavioral health roles we have successfully recruited.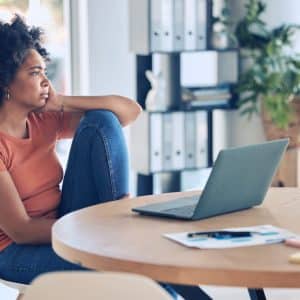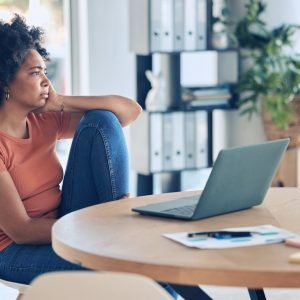 Psychiatrists
Licensed Psychologists
Behavioral Health RNs
Clinical Social Workers
Mental Health Counselors
Marriage & Family Counselors
Advanced Nurse Practitioner
Licensed Professional Clinical Counselor of Mental Health
Licensed Mental Health Practitioner
Licensed Professional Counselor 
Licensed Mental Health Counselor 
Licensed Psychological Associate
Mental Health Case Workers
Mental Health Coaches
Alcohol & Drug Counselors
School Counselors
Academic Professors
Mental Health Officers
Mental Health Technicians